We asked, you answered: Here's how to crush your 2023 climbing goals
Nothing inspires us to dream big quite like a brand spankin' new year, am I right? We get inspired; we resolve to make improvements; we set goals.
But for some of us, big dreams don't always translate into sticking with and crushing our goals.
That's why this year, we thought we'd help by laying out some steps you can take right now and later this month to create a routine you can get into and stick with in January 2023 and beyond.
We recently asked you what your goals were this year and shared your responses with our coaches, instructors, and trainers. Here's their best, expert advice to set you up for success.

"I want to be more consistent"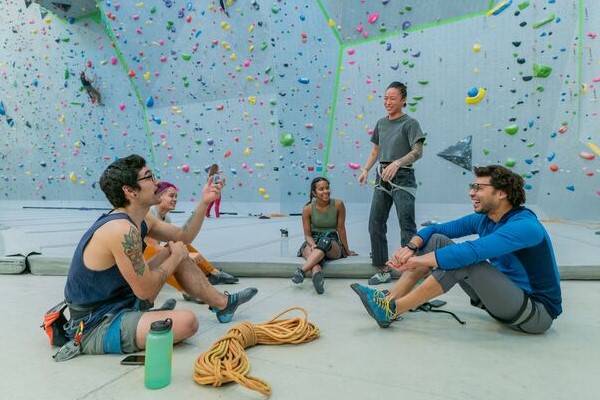 Do today: Making a goal is only part of the process. If your goal in 2023 is to climb more consistently, identify what that means for you (How many days a week? Which ones? How long?) and add it to your calendar schedule. Reach out to your current climbing friends and ask them to join you—climbing with friends is usually more fun, but as an added bonus, they'll also help keep you accountable to your new schedule.
Do later this month: Track your progress in a journal or in the Kaya app—it will fuel you on days when you're feeling less motivated.



"I want to meet more climbing partners"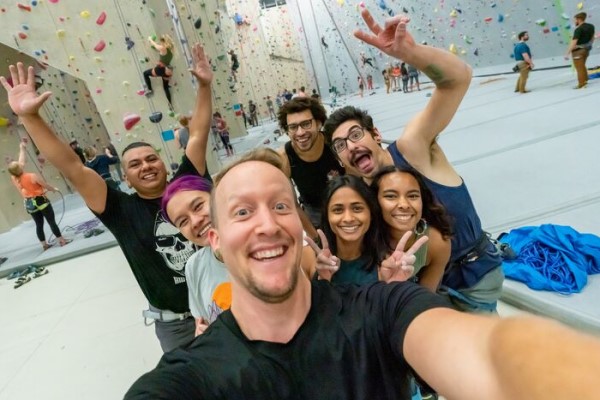 Do today: Chat up someone at the gym. Head to the bouldering cave and initiate a conversation by asking for advice on a problem, commenting on someone else's send, or giving advice when someone asks for it.
If roped climbing is more your style, look for a group with an odd number of climbers and ask if they would like another belayer. There is always a chance that the odd man out would be happy to get climbing sooner. 
Do later this month: Check out our upcoming events calendar to check out your gym's upcoming meetup schedule or Member Appreciation Nights and make a plan to attend.
Simply go to our locations page on our website, select your gym, and visit your gym's calendar page.



"I want to shake up my climbing routine"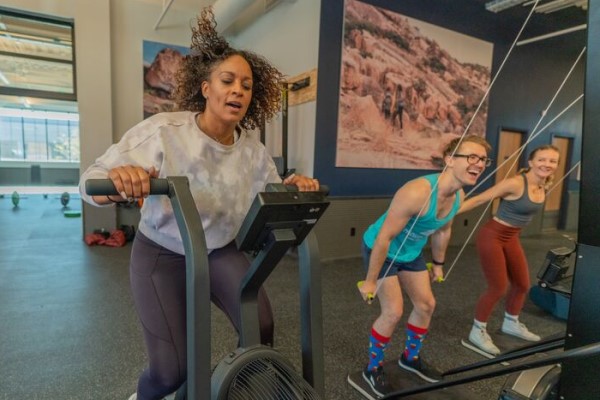 Do today: Variety really is the spice of life! If you're looking to shake things up, try adding something other than climbing to your schedule (there is a reason we offer climbing, yoga, AND fitness!).
Looking for a meditative break ? Check out your gym's calendar and search for upcoming gentle yoga classes. Interested in more functional fitness classes? Check out your gym's calendar and search for upcoming fitness classes. Want to build some heat, strength, and flexibility? Check out your gym's calendar for an upcoming Vinyasa class.
We've got plenty of options to bring some excitement to your routine.
Do later this month: Identify four different classes you're interested in and check one out per week!
"I want to learn a new climbing skill"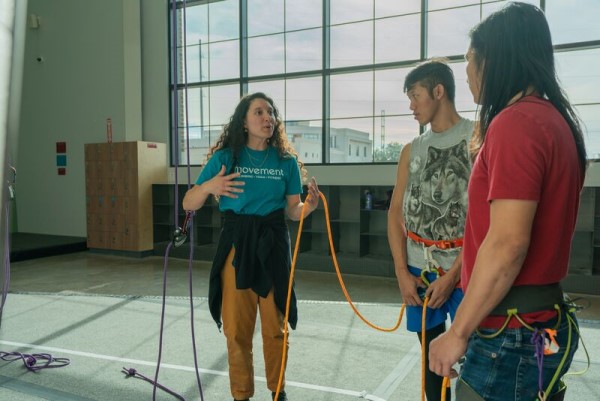 Do today: Whether you're new to climbing or have been climbing for a while, there's always something to learn! Pick out climbing class or free clinic you'd be interested in.
Whether it's perfecting your heel and toe hooks in a free Heel and Toe Hooks Clinic, or working on your technique in an Intro to Technique class, or perfecting your leading skills in our Intro to Leading LAB class, we're here to help you along your climbing journey.
Simply go to our locations page on our website, select your gym, and visit your gym's climbing class calendar page.
Do later this month: Attend a class--our knowledgeable staff is ready to teach and motivate you.
"I want to crush my climbing goals"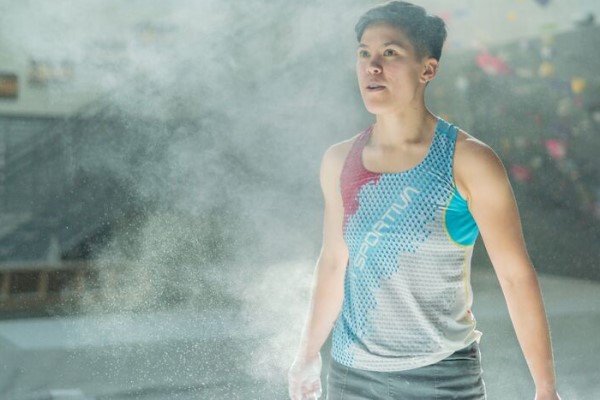 Do today: Set an attainable goal. Goals can help you focus and approach your gym sessions with more intention. Whether your goal is to climb one route at a certain grade, feel comfortable climbing most routes at a certain grade, send a specific route, setting a goal is the first step to crushing it, setting a goal is one great way to ensure that you'll stick to it.
Check out our previous blog post for more tips on creating the best goal for you in 2023.

Do later this month: Private coaches aren't just for pro climbers! No matter where you are in your climbing journey, our coaches are ready to help you get off that plateau or break through to the next level. Make an appointment to see a coach this month.

"I want to mentor someone"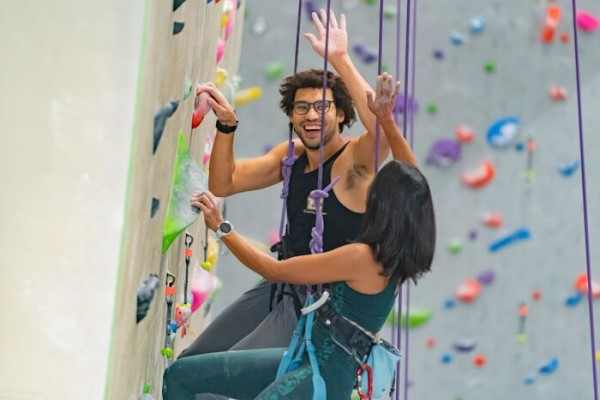 Do today: Close your eyes and think back to the first few times you went climbing—how did that feel? Then, think about how your life has changed since you started. Got the warm fuzzies? Who wouldn't want to share that with a friend or family member?
Reach out to your friend who's always wanted to try climbing and invite them to the gym this month.
Do later this month: If you're a member, there are a couple of ways to bring one of your friends into the gym to try out climbing for free.
On the first Friday of every month, members can bring in a guest to climb for free.

If you can't come in for First Fridays, use one of your guest passes to bring your friend in (members get 6 guest passes a year)



⁣